Aren't We Lucky
Blog
Hiking
August 20, 2023
Hi all:
I haven't been hiking much this summer, but I did get out with a small group yesterday and we summited Puzzle Mountain in the Newry area. The LAC has hiked this trail a few times and it's always a good challenge. It starts off a bit steep and there's a nice lollipop loop with an up and down spur or you can choose an out and back if you want to skip the spur. The pace was quickish on the ascent, but we all slowed down on the descent and started popping the Advil as our knees became noisy. Kate and I were chatting on the trail about being grumpy (you know, life) and how getting out on the trail, being focused on exactly what's in front of you, seeing the amazing natural beauty (see photo of moss and fungus below) and achieving the summit, turns it all around. The grumpiness dissipates as the elevation increases. It never fails. Like never.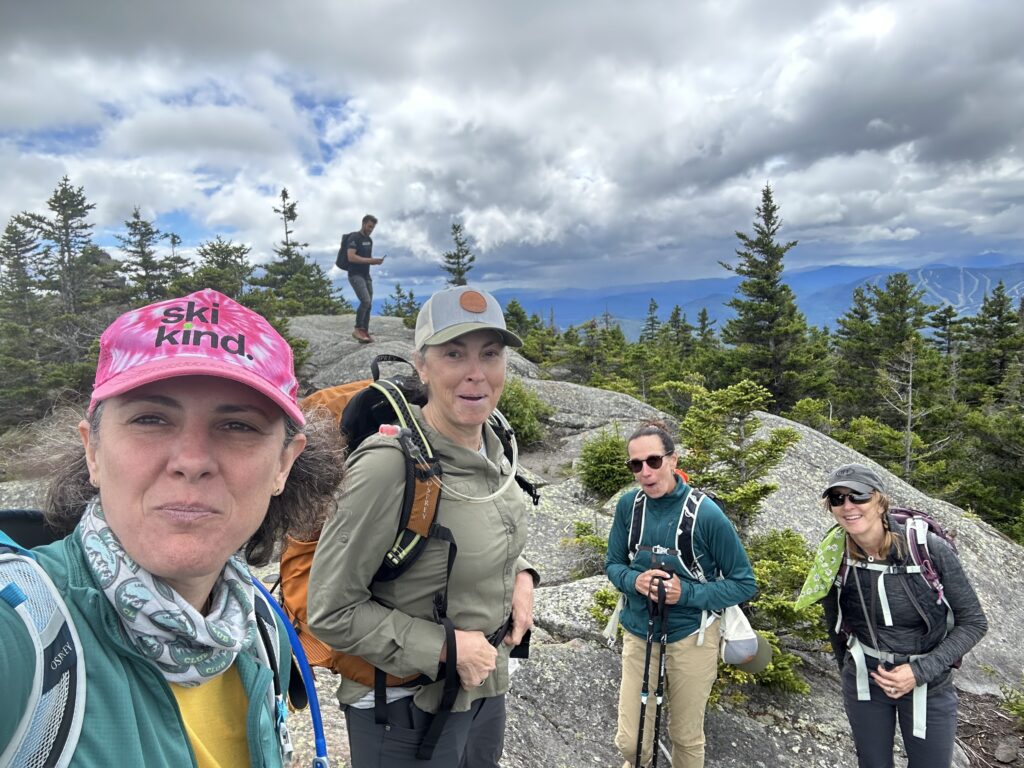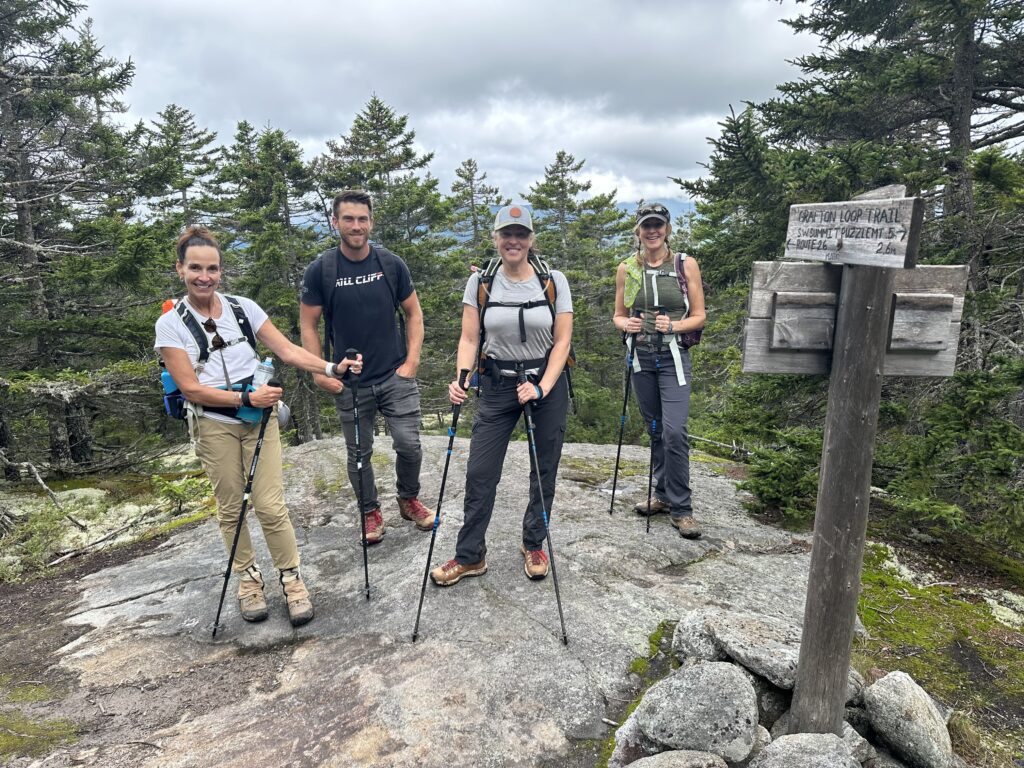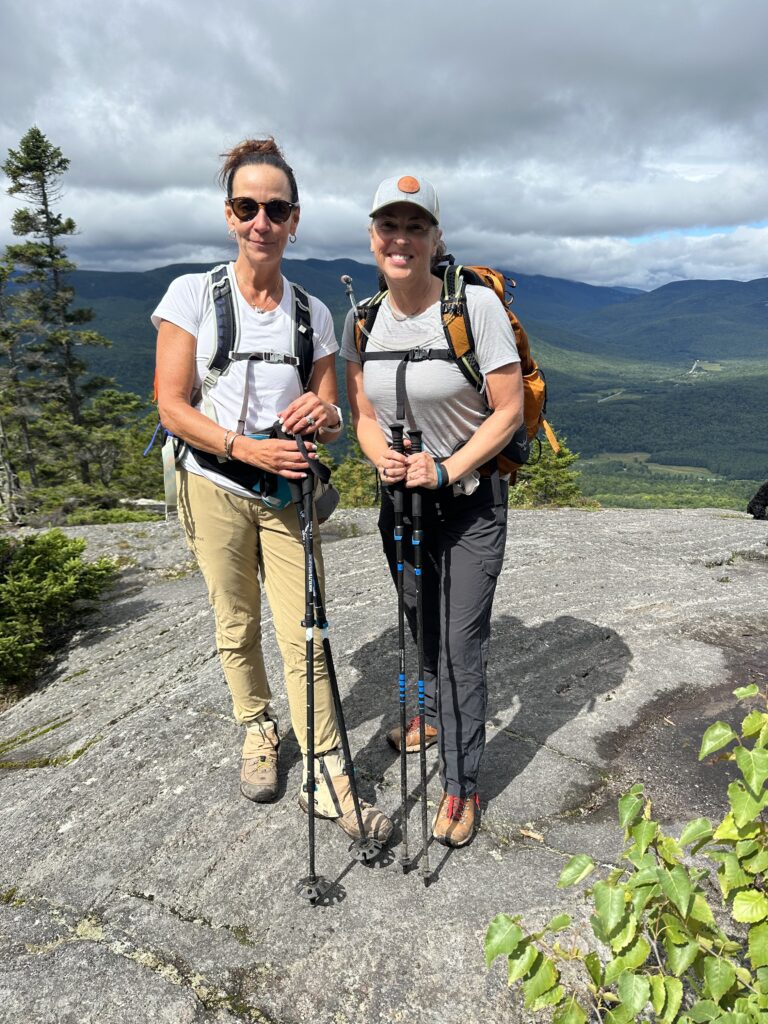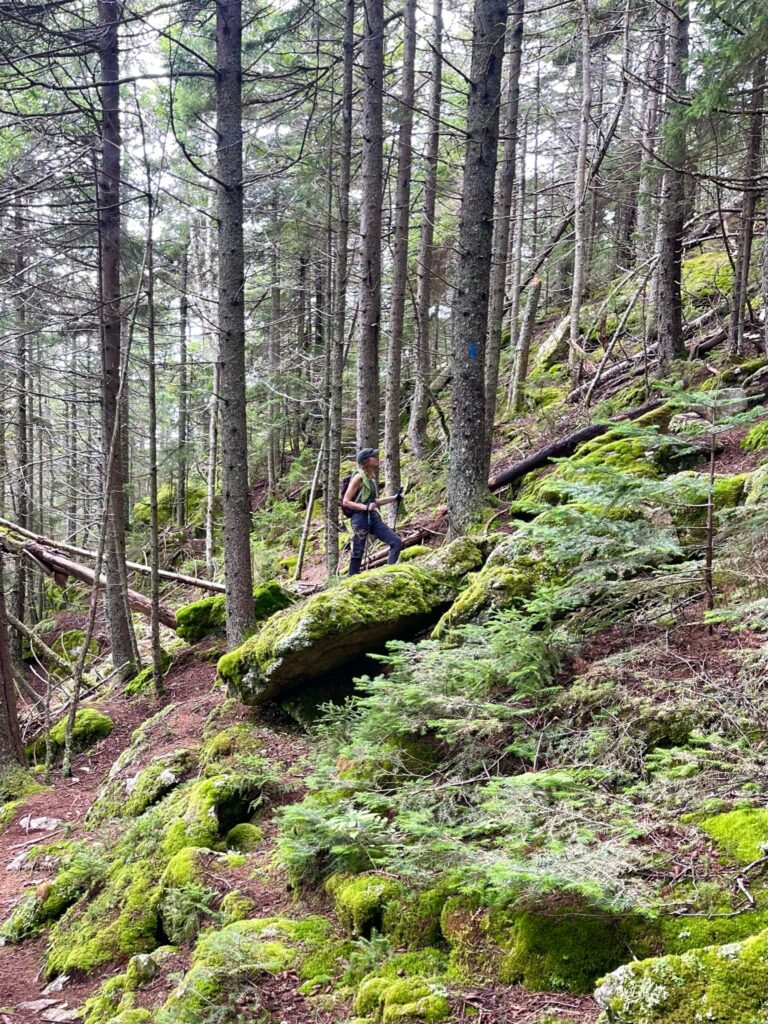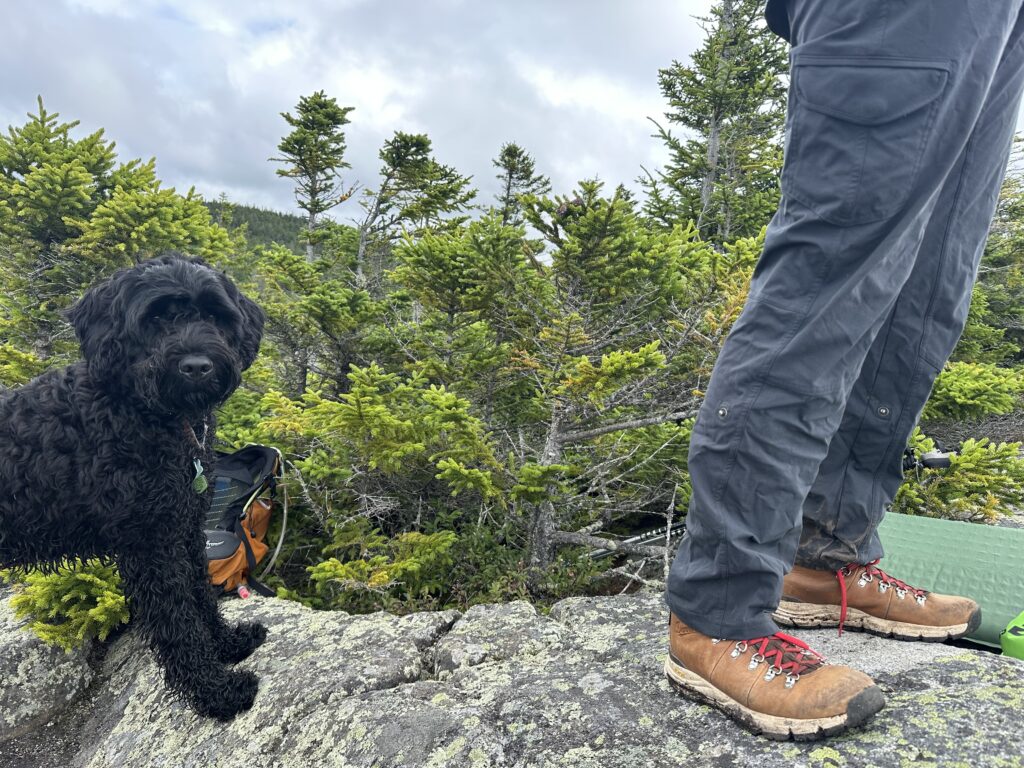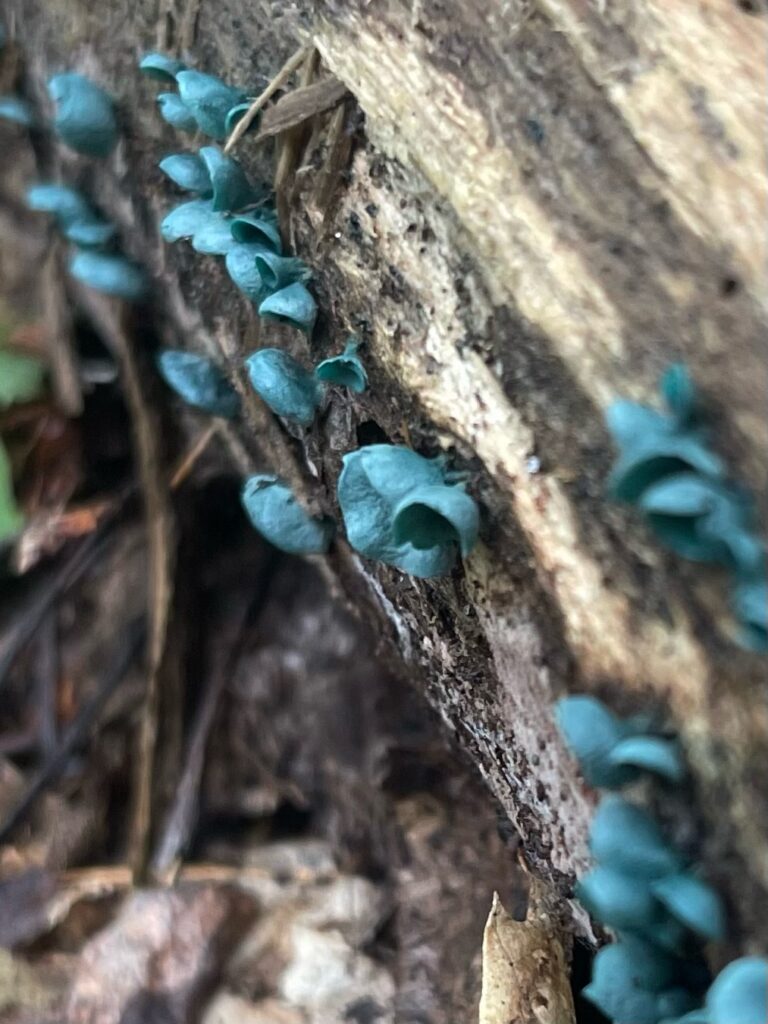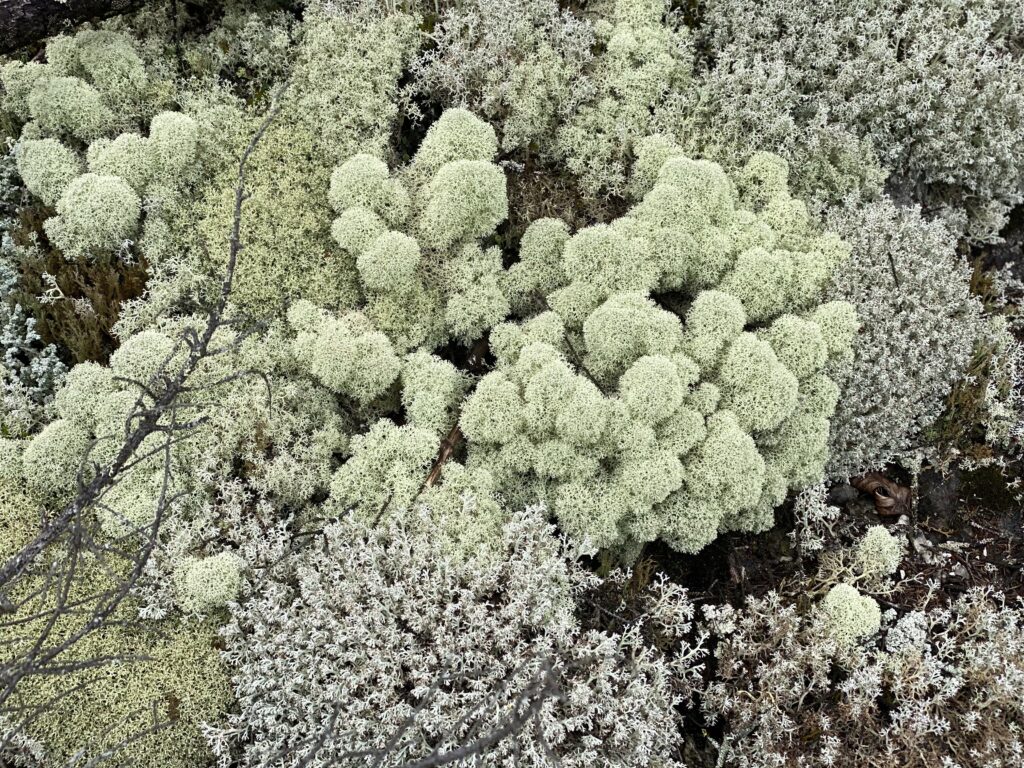 The moss was amazing. Thanks to Stacie for this photo.
Sometimes I give a little shout out to a women-owned business and today I'm sharing info on a mid-coast business called Lakin's Gorges Cheese. If you're in the Portland area, you can find Allison Lakin's cheeses at Rosemont Market and a number of other retail shops. If you're visiting Waldoboro, stop in at her farm, East Forty Farm and tell her hello. Also, Allison's website is chock full of good info, including recipes and upcoming events at her farm. I think it's so important to buy from small businesses and I'm especially keen on women-owned ones.
Upcoming Community (not all LAC) Adventures – These are not LAC adventures (except for the ones that say, "LAC"). These are adventures we're sharing that are put-on by other orgs. If you have ideas for the calendar or want to organize an LAC community adventure, please send me a note.
Maine
☀️ August 22: Trail cleanup at Gilsland Farms
☀️ August 24/25: Bike Maine Weekend
☀️ August  25: Kennebunk Land Trust Shorebird Migration Walks
☀️ August 25: IF&W Introduction to Firearms: Basic Handgun for Women
☀️ August 26: Two Maine Mermaids August Retreat
☀️ August 27: Pemaquid Beach Triathlon
☀️ September 2-4: Outdoor Recreation Weekend at Pierce Pond
☀️ September 9: Northwoods Gravel Grind
☀️ September 9: MATLT Community Hike @ Cranberry Peak
☀️ September 10: Maine Lighthouse Ride
🍁 September 16: Maine Audubon Bar Harbor Pelagic Trip
🍁 September 16: Outing Group for Women: Ecology & Geology of the Maine Coast
🍁 October 14: Hike for Hospice
🍁 October 21: Outing Group for Women: Foraging
New Hampshire:
☀️ Thursdays in August: Naturalist Led Hikes in Jackson
 
Happy adventuring,