An Epic Day
Blog
Hiking
October 23, 2022
Hi all:
Thanks to the LAC members who came out early on Thursday morning for a slow stroll around Mackworth Island. It was really nice meeting two new women and getting to know a third a little better. It was a small group and I have found that no matter how many women show, it's always perfect. I highly recommend starting your day with a walk around Mackworth – the views are pure Maine and it's accessible and not a real time commitment (if you live close to Portland).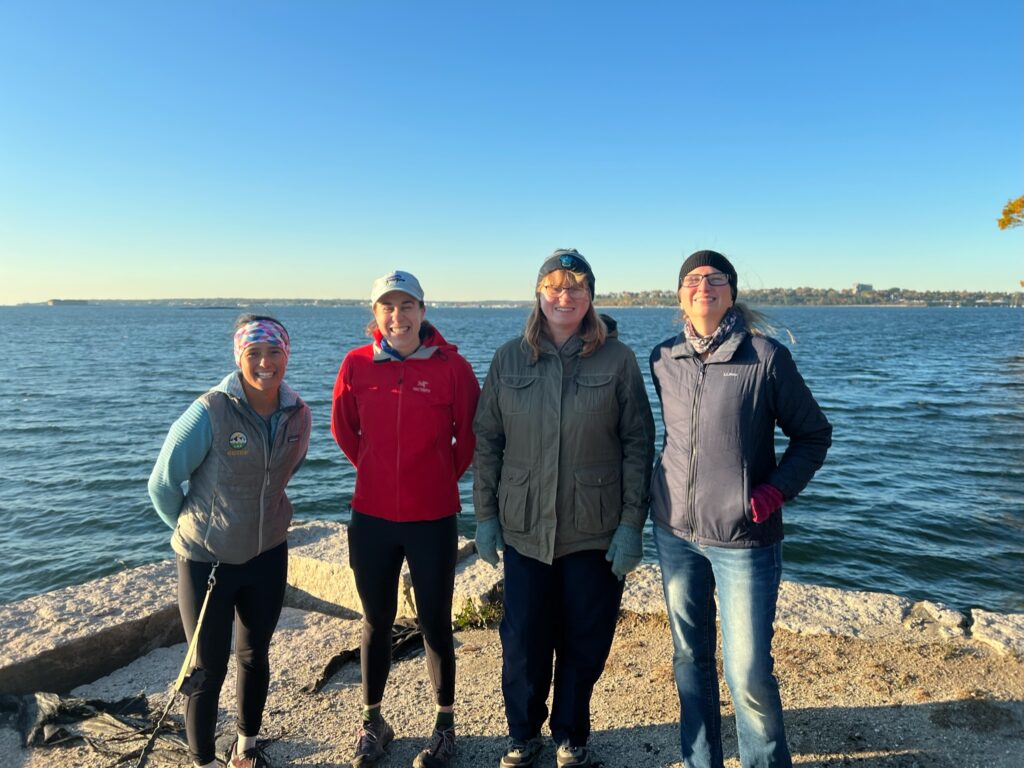 Laura brought donuts!
This email typically reaches your inbox at 7:00 a.m. on Sunday mornings, but not this morning. Yesterday, with my training group, we hiked five massive summits in New Hampshire. All five were over 5,000 feet and oh boy, was it strenuous and a lot of hard work. It's quite a story, but the gist of it is that we woke at 3:30 a.m. yesterday morning (I slept in my car at the Barnes Field camp ground), were on the trail at 4:30 for a sunrise just below the Mount Madison summit. We made our way over Madison, Adams (a bear of a hike), Jefferson, Clay, and ended with Mount Washington. It was slow going and our arrival on Washington coincided with the setting of the sun. We made our way down as much of the Tuckerman Ravine trail as we could before the light gave out and then we donned our headlamps and slowly and carefully hiked the remaining 3.5 miles to our shuttle car at Pinkham Notch. We lucked out on weather, winds, and a wonderful group of strong and tough hikers. We faced a few challenges, wrestled with our own fears, and ultimately succeeded. At the top of the Tuckerman Ravine trail as the dark was quickly coming on, I told the group leader that I was way out of my comfort zone, scared, and unhappy. As I was saying those words, I realized that I had no choice but to face the fear, believe my strength (both physical and mental) would rise up and that I would be okay. At the end of the long, long day, I was okay and we all were okay, but being in that position was uncomfortable. Today I'm sore, proud, and don't really need to ever hike a partial Presi Traverse in one day again.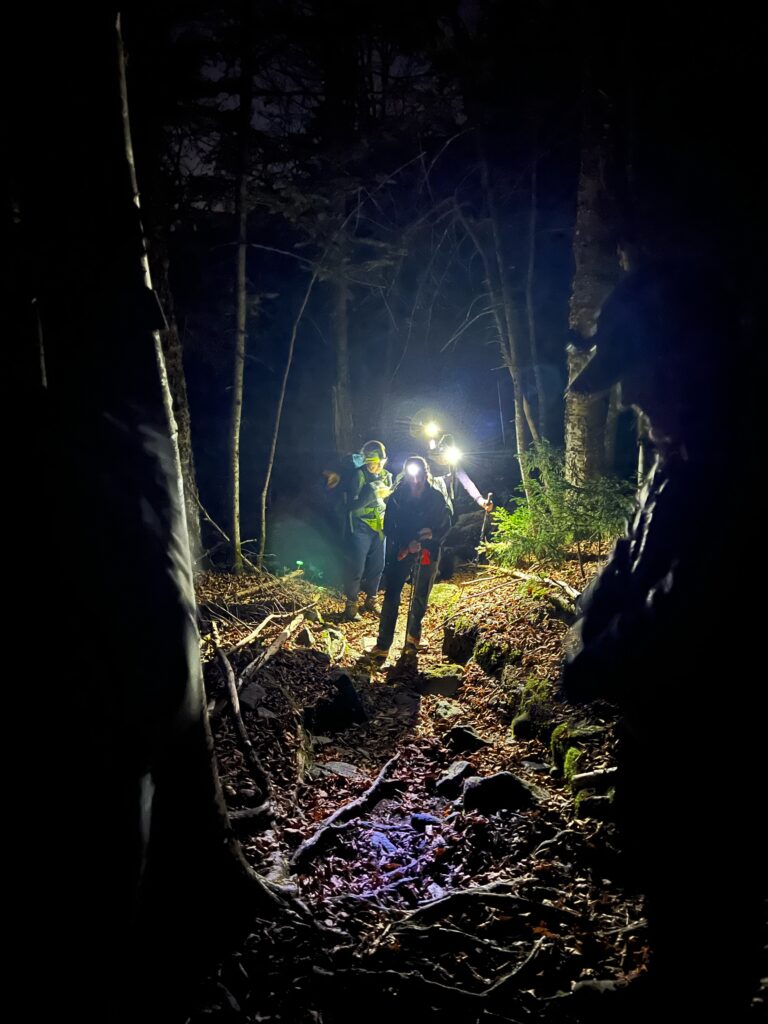 Early morning hiking with headlamps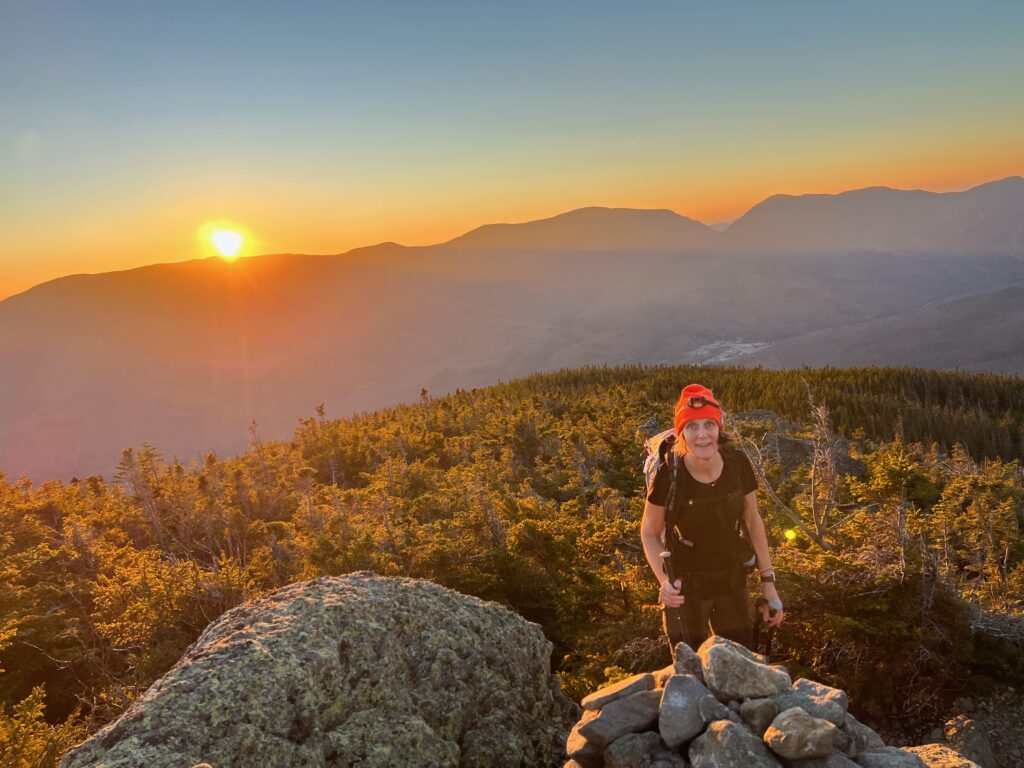 Patty at sunrise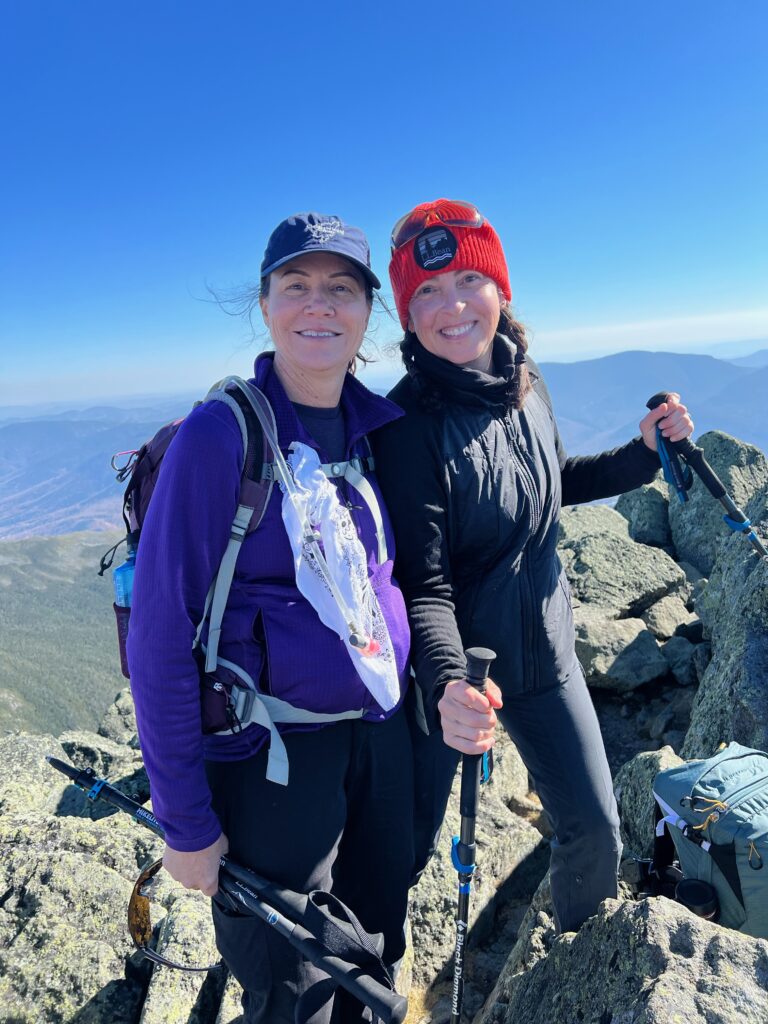 Kate and Susie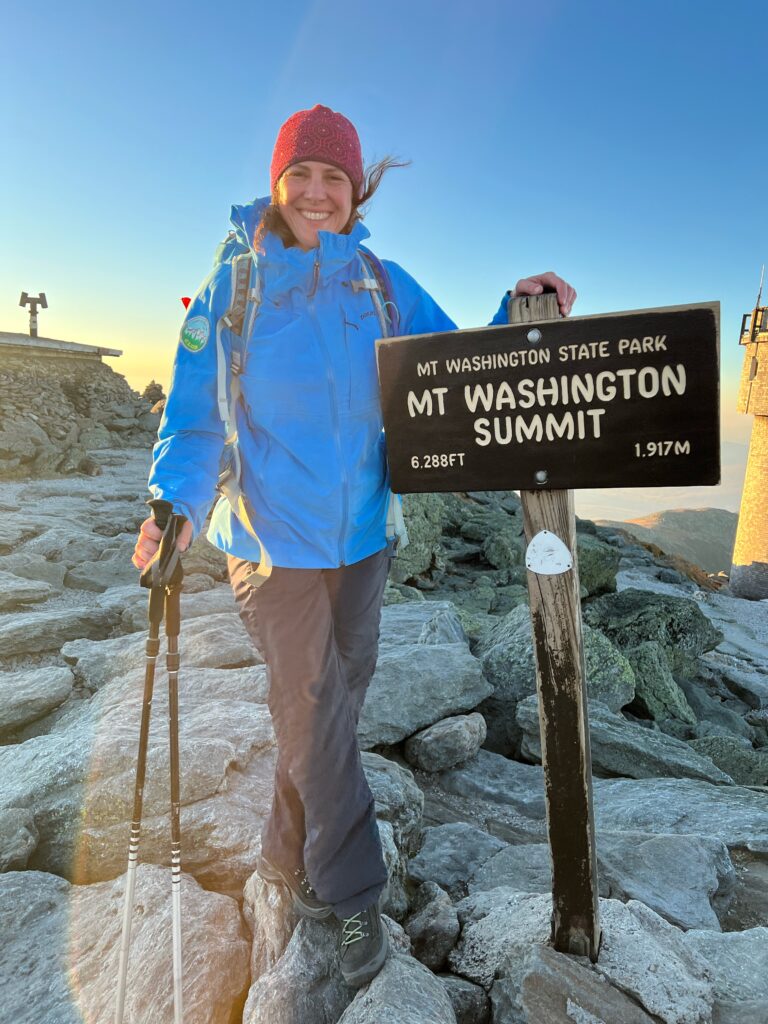 Me on the summit of Mount Washington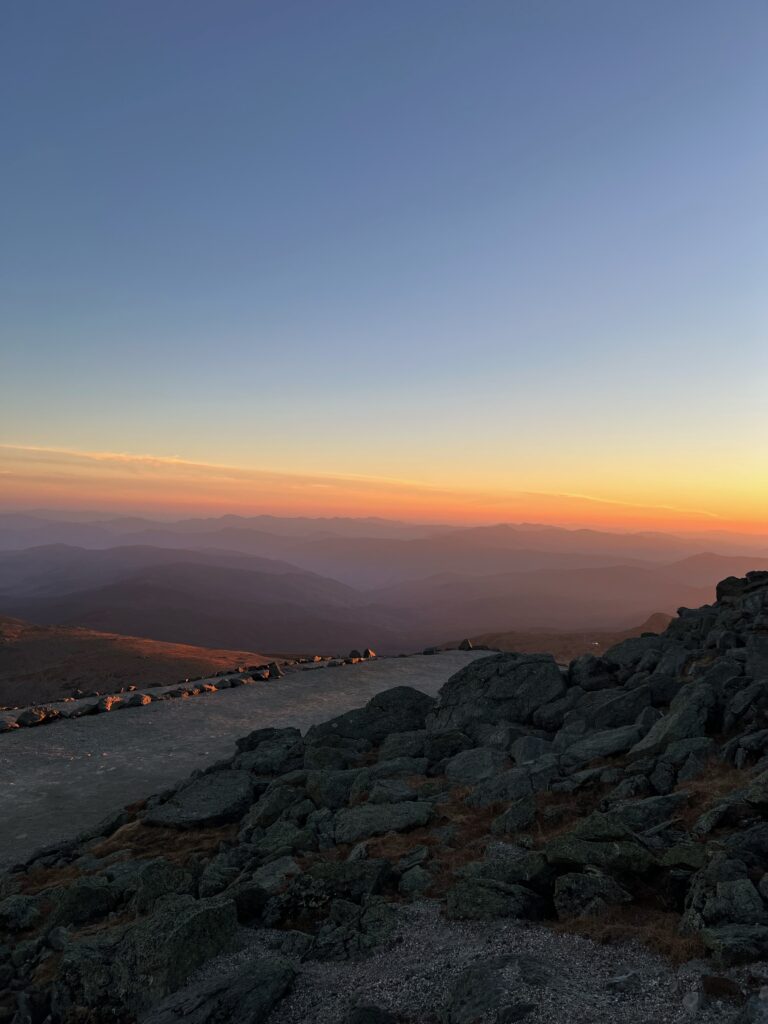 The sunset from Mt. Washington
From one of yesterday's summits we waved to Laura Shen who was hiking Mt. Isolation. She's soooo close to completing her NH48! Go Laura.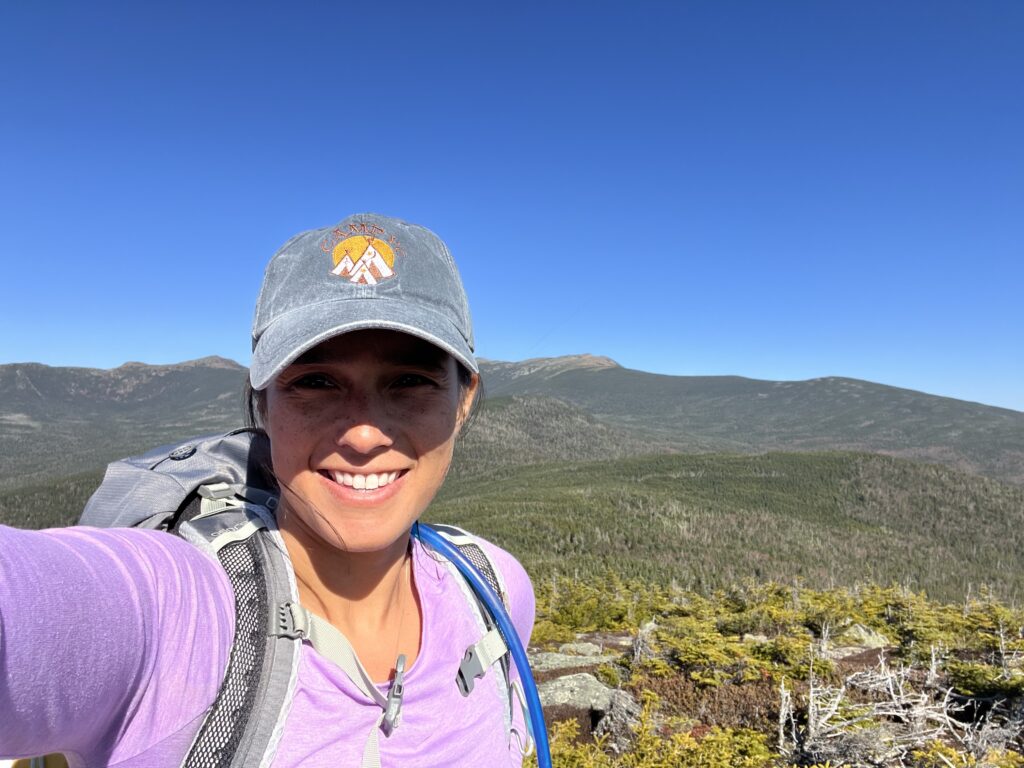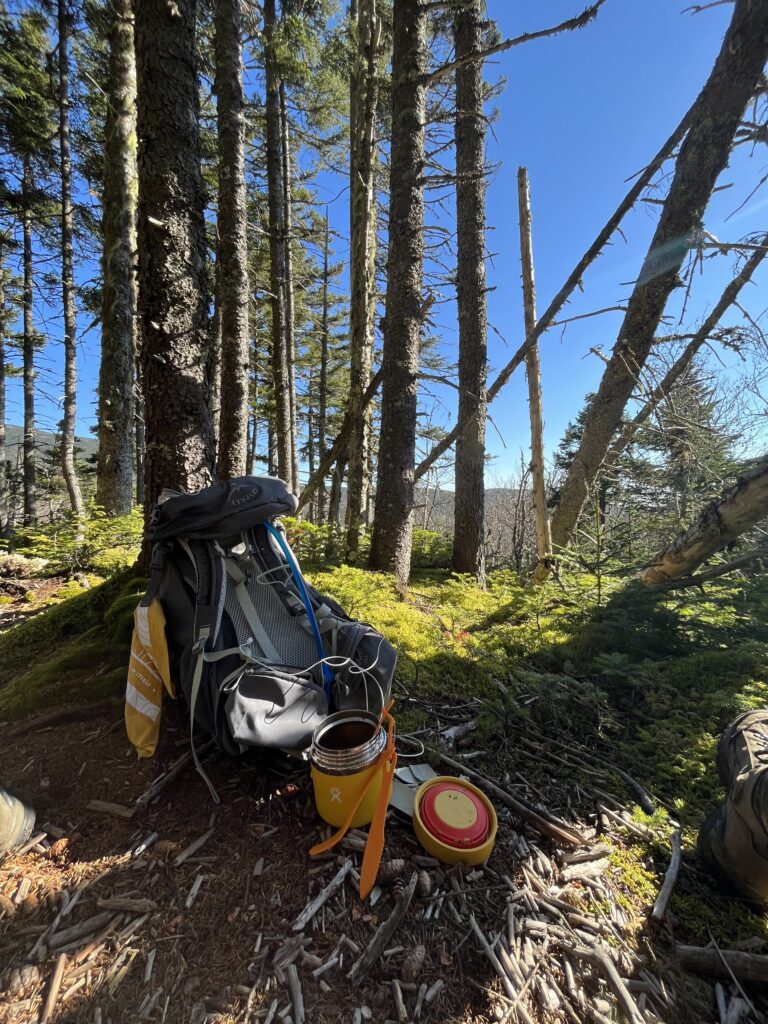 Circling back around to our community walk, LAC member, Gina couldn't join us (dang Covid) and sent me this poem and these photos. She's wearing her LAC hat and enjoying a drink from her LAC YETI!
Sitting on the deck with my Yeti cup
The warmth of the sun and my feet propped up
Hoping to chase the covid away
But I don't think it will, at least not today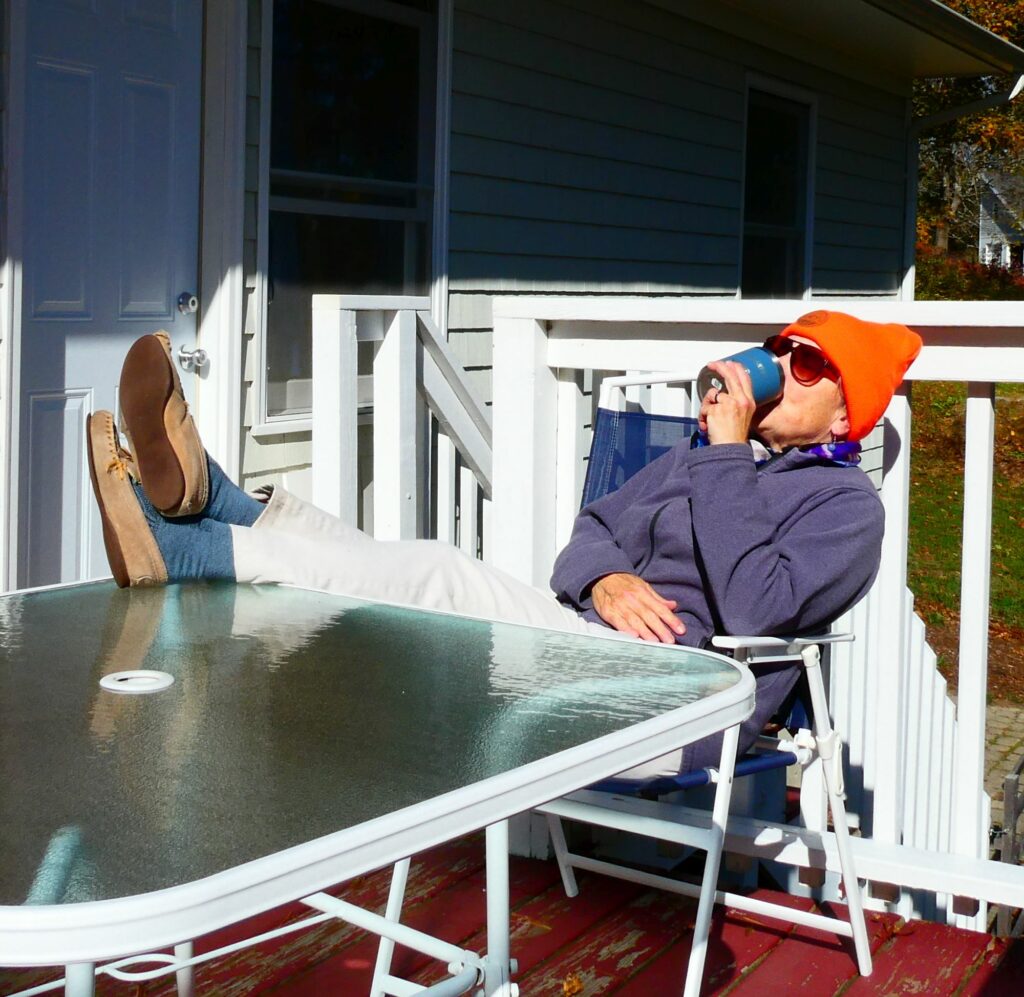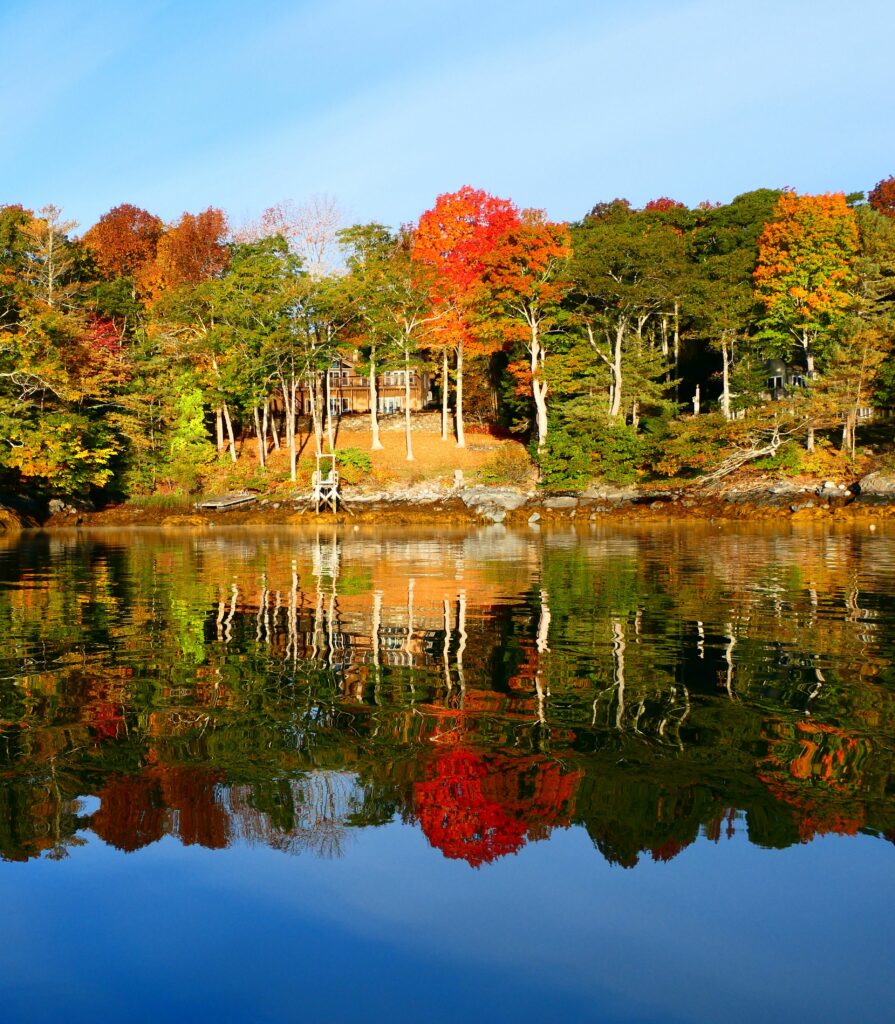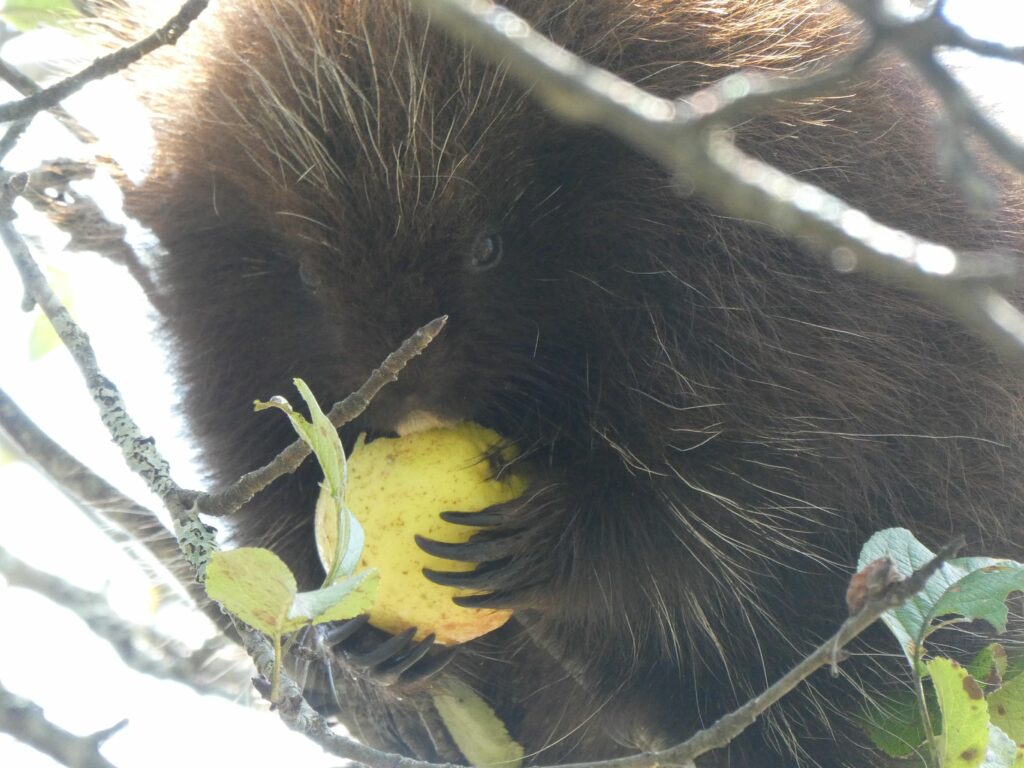 LAC Community Events
❄️ Oxbow (in Oxford) Cross Country Ski Adventure and Pizza & Beer! on Sunday, January 29th in the afternoon. (May be preceded by a skinning adventure at Mount Abrams. Woot woot! 🎿)
Are you on our private LAC Facebook page? This is the perfect spot to connect with other adventurers, plan hikes (and other adventures), ask for advice on gear, etc… if you're not a member, you can find the page right here.
Upcoming Community Adventures — To ease confusion, these are not LAC adventures (except for the ones that say, "LAC"). These are adventures we're sharing that are put-on by other orgs. And if you have ideas for the calendar, please send me a note.
Maine
🍁 October 25: Maine Audubon Plant Walk
🍁 October 27: Maine Audubon Bird Walk
🍁 October 28: Portland Bike Party
🍁 November 4-6: Cast Iron Chef Weekend
🍁 November 5: Baxter Outdoors, Lost Valley 5K
🍁 December 6: LAC Zoom (details coming soon)
🍁 Coastal Maine Botanical Garden: Gardens Aglow (we've gone to this as a group from the LAC and had such a great time)
🍁 January 29: LAC Oxbow Cross Country Ski Adventure
New Hampshire
🍁 November 5: Tin Mountain Forest Management: Past, Current and Future
Happy adventuring,