Our mission is to offer Maine women adventure, community and an opportunity to challenge themselves in a supportive environment.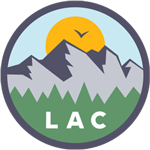 Yearly membership is $175. Club membership includes a patch, a sticker, and a list of our favorite adventures.
Member Benefits:
Access to a members-only Facebook where you can find other adventurers for your next hike, bike or kayak.
The LAC offers a variety of half-day, full-day and overnight adventures to join.
LAC hosted social gatherings throughout the year giving all members a chance to meet, connect and enjoy the company of other LAC members.
Cancellation Policy
We want members to know what to expect when committing to an adventure. This is especially important when our adventures involve contracting with vendors (lodging, guides, etc…). The specific vendor cancellation policies will be passed along within the trip description and we all are subject to those policies. The general LAC cancellation policy is as follows:
DAY ADVENTURES THAT INCLUDE A FEE
Payment in full due at time of reservation. A spot is guaranteed only when paid in full.

Cancellation 7 days or fewer before adventure date, 0% refund.

Cancellation 8 days or more before adventure date, 100% refund.
OVERNIGHT ADVENTURES
Payment due at time of registration

Cancellation 1 month prior (or less) to the adventure, 0% refund.

Cancellation prior to 1 month from adventure date, 100% refund (unless vendor contract differs from this policy).
If there is a waiting list for an adventure (day or overnight) and someone from the waiting list is able to take your spot, your money will be refunded in full.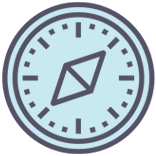 If you like adventure, meeting fantastic women, getting outdoors (or doing cool things indoors) you MUST join Ladies Adventure Club!! I've been a member for over two years and have not only met the most amazing women, but I've had the best adventures!
– Mandy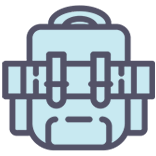 Hello! It is Linda Malmquist and I wish to thank you for the kayak workshop yesterday. I was fearful, but you made the experience feel safe and controlled, which I so appreciated. Thank you for all your hard work and I hope you warmed up well afterward!
– Linda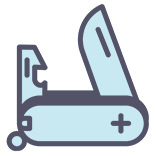 I joined the Ladies Adventure Club just after moving to Maine and I have met some amazing women and lifelong friends. In the last year, I've probably participated in 15+ adventures from XC skiing to snowshoeing to a cooking class, a symphony tour, hiking…looking forward to many more to come!
– Abby